Are you find it challenging to create user interfaces for your React application?
You need to adopt a reliable framework to help create a great-looking interface for your React application.
To make it easy for you, we've curated the list of the best 7 React UI frameworks in 2023 and their features to make a better selection for your business needs.
What is ReactJS?
ReactJS is one of the best JavaScript frameworks in 2023 that is solely responsible for building a rich User Interface (UI) for your business applications.
React is a client-side JavaScript library, which runs on the client/user's machine in the browser instead of on a server. React enables you to create web applications that can change or synchronise your data without reloading the page.
We all know that ReactJS helps you create UI for your application, so it comes with major features of ReactJS that make your work easier.
Builds dynamic application faster
Improves application performance to a great extent
Reusable components make your app build faster
Strictly follows unidirectional data flow
Small learning curve
Debugging process made easier by using dedicated tools
Easily Develop Robust User Interface With Our ReactJS Development Services
We have a team of expert ReactJS developers that can efficiently build web applications that drive business growth.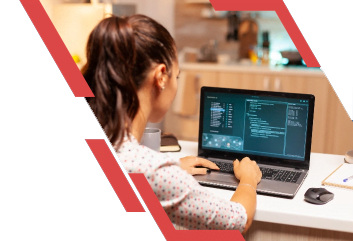 What is React Component UI Framework?
React is a robust front-end development framework that enables you to design and build a robust user interface for your business application. The good part of React UI framework is that it allows you to easily build web and mobile app development.
Moreover, it allows you to perform integrations with other leading JavaScript libraries and frameworks. The React component libraries' primary goal is to enhance React applications' performance due to their flexibility and higher modularity expectations.
Top 7 React UI Frameworks For 2023
After exploring the basic concept of React UI framework, its time to jump right into the list of best 7 React UI frameworks in 2023.
Planning To Build Feature-rich Applications?
Our top-notch and skilled developers that are always ready to build resilient and client-centric solutions for our clients.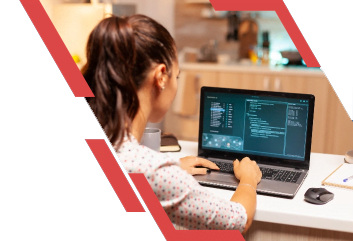 Conclusion
With this, I can definitely say that you are now ready to select the best React UI framework for your business needs. We've come across the best frameworks along with the top features to make it easy for you.
The best option that you can opt for is to hire ReactJS developers from the reputed organization that can help you build React application.